This is going to be a full weekend yet again. Cakes to make and time to get my hair done!
First off I have a cake to make! My old roommate from years ago asked if I would make a Leopard print and Zebra print cake for her daughter's 13th birthday party. You know me I can't just do a normal cake in the center! I thought I'd do fun cakes inside fondant.
First off I found really cool zebra and leopard print edible strips that can be added to a cake for decoration.
Then I found an idea to make a zebra and leopard print inside the cake!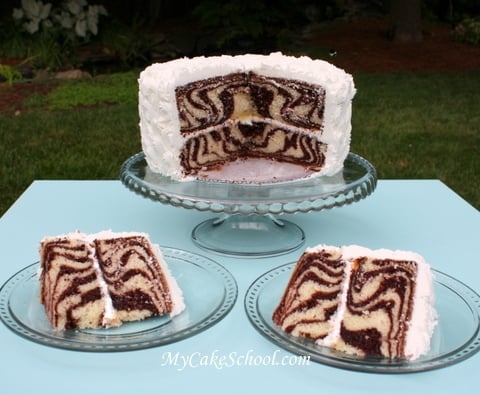 Last on the list is a new do! I'm going to go short!